Dorchester Ranch Golf Course
Monday, June 5
$60.00
Description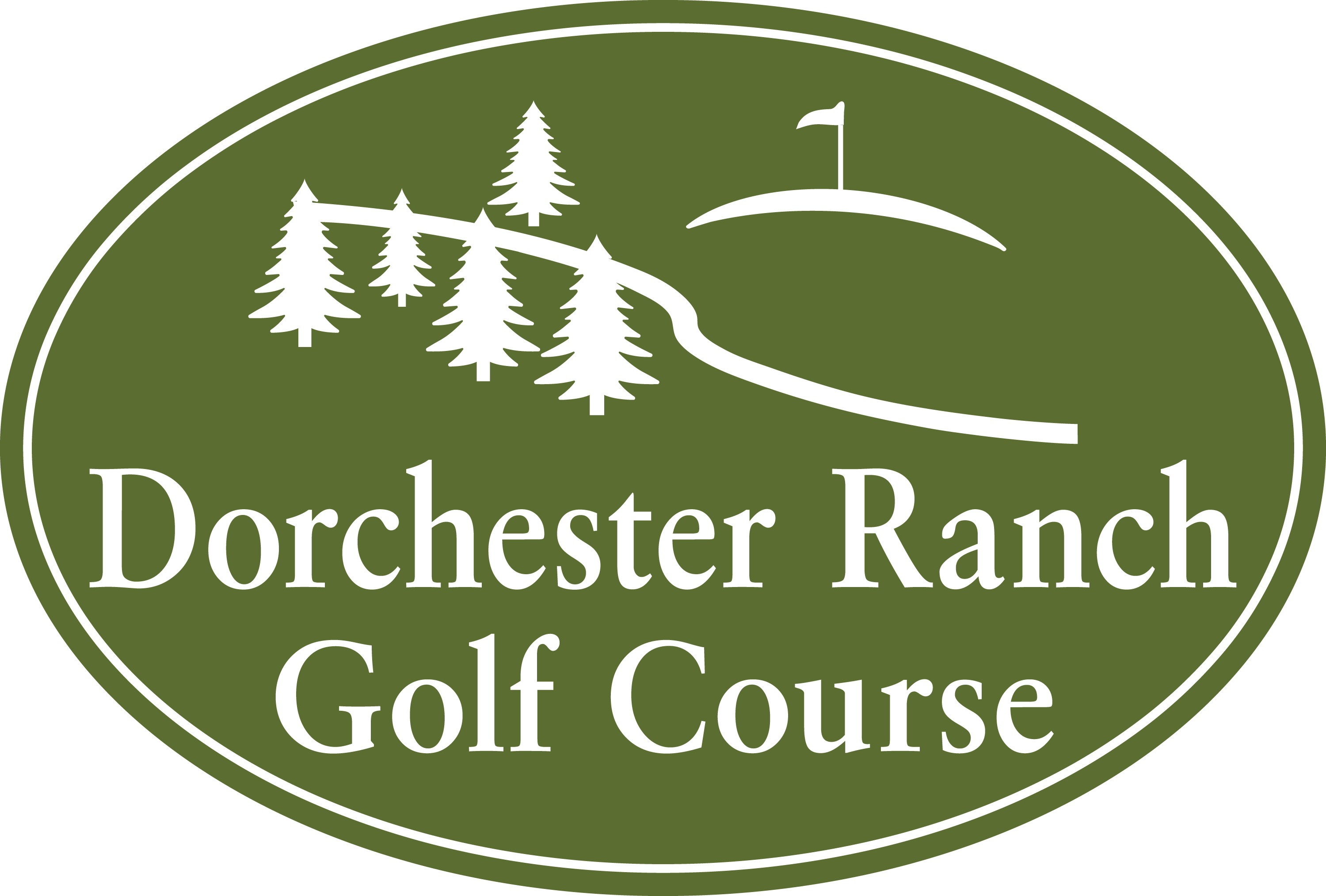 Located in the immediate Pigeon Lake area, Hwy 13 west and south on Range Road 11, Dorchester Ranch Golf Course is approximately 40 minutes south of Edmonton, Alberta, Canada.
This is a challenging 18 hole golf course nestled in rolling coulees. With the elevation changes you get stunning views of the Battle River valley and the hills in the distance. The course has three tees from which to choose: reds 5178 yards, whites 5702 and blues 6483.
The course was built with a pioneer spirit by the legendary Dorchester Family, well known from chuck wagon racing and curling. Their spirit shines through every aspect of this well maintained and landscaped course.
Available Tee Times for Monday, June 5
NOTE: A twosome is for 2 players with a power cart.
A foursome is for 4 players with Two Power Carts. All prices include GST.
Additional information
| | |
| --- | --- |
| Time Slots | 1:00 PM, 10:10 AM, 10:20 AM, 10:30 AM, 10:40 AM, 11:00 AM, 11:10 AM, 11:20 AM, 11:40 AM, 11:50 AM, 12:00 PM, 12:10 PM, 12:20 PM, 12:30 PM, 12:40 PM, 12:50 PM, 8:10 AM, 8:20 AM, 8:40 AM, 8:50 AM, 9:00 AM, 9:10 AM, 9:20 AM, 9:30 AM, 9:40 AM, 8:00 AM, 10:00 AM, 10:50 AM, 11:30 AM, 8:30 AM, 9:50 AM |