Cattail Crossing Golf Resort
Monday, August 14
$60.00
Description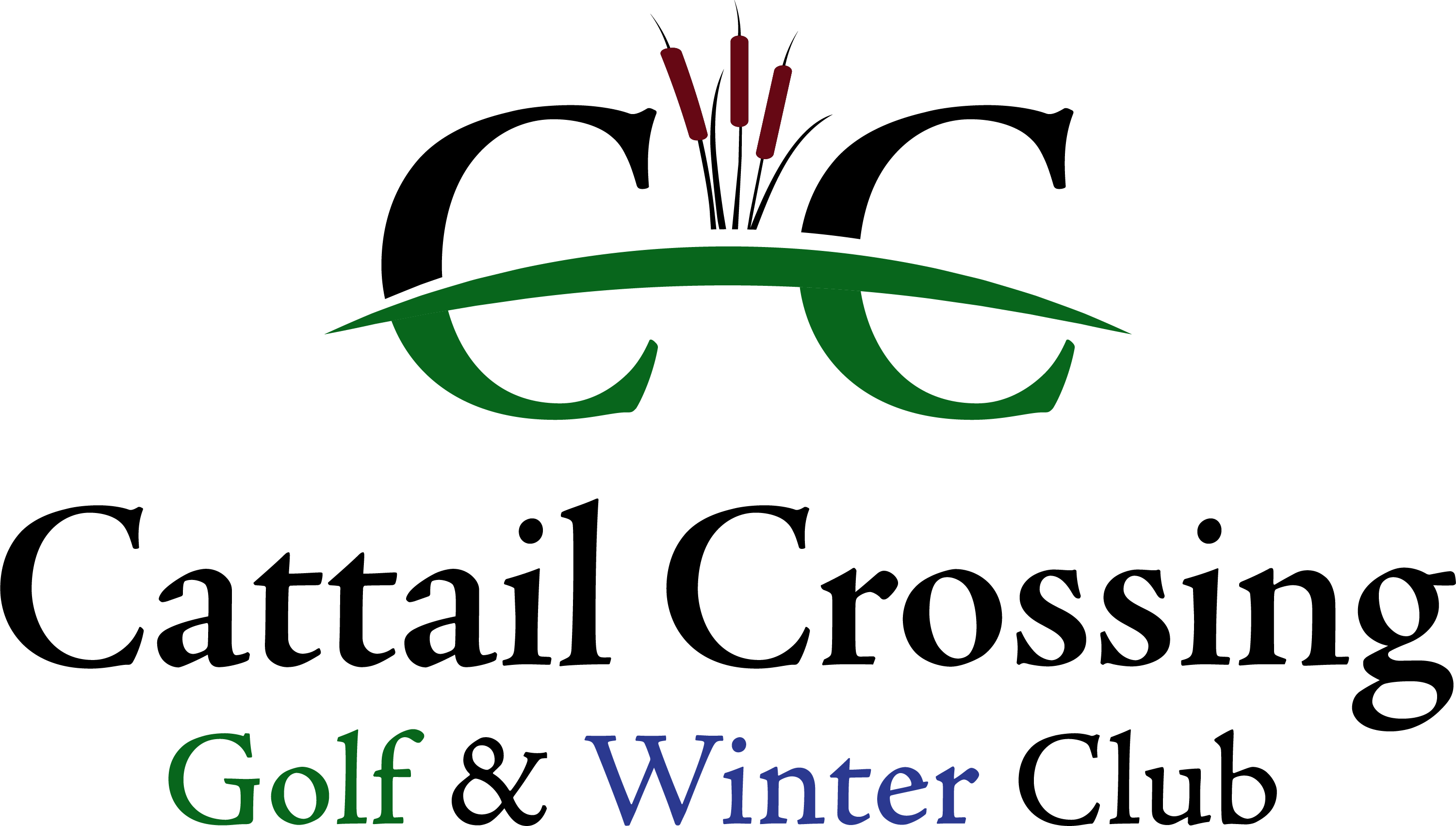 Cattail Crossing Golf Resort is a par-72 course that will challenge beginners and low handicappers alike. With wide fairways, numerous grassy mounds, hills, and water elements coming into play on 11 of the 18 holes, all golfers will find the course to be a challenge.
Available Tee Times for Monday, August 14
NOTE: A twosome is for 2 players with a power cart.
A foursome is for 4 players with Two Power Carts. All prices include GST.
Additional information
| | |
| --- | --- |
| Time Slots | 10:08 AM, 10:32 AM, 10:40 AM, 10:48 AM, 10:56 AM, 11:04 AM, 11:20 AM, 11:28 AM, 11:36 AM, 11:44 AM, 11:52 AM, 12:00 PM, 12:08 PM, 12:16 PM, 12:32 PM, 12:40 PM, 12:48 PM, 12:56 PM, 8:16 AM, 8:24 AM, 8:32 AM, 8:40 AM, 8:56 AM, 9:04 AM, 9:12 AM, 9:20 AM, 9:28 AM, 9:36 AM, 9:44 AM, 9:52 AM, 8:00 AM, 10:00 AM, 10:16 AM, 10:24 AM, 11:12 AM, 12:24 PM, 8:08 AM, 8:48 AM |