Barrhead Golf Club
Monday, June 12
$70.00
Description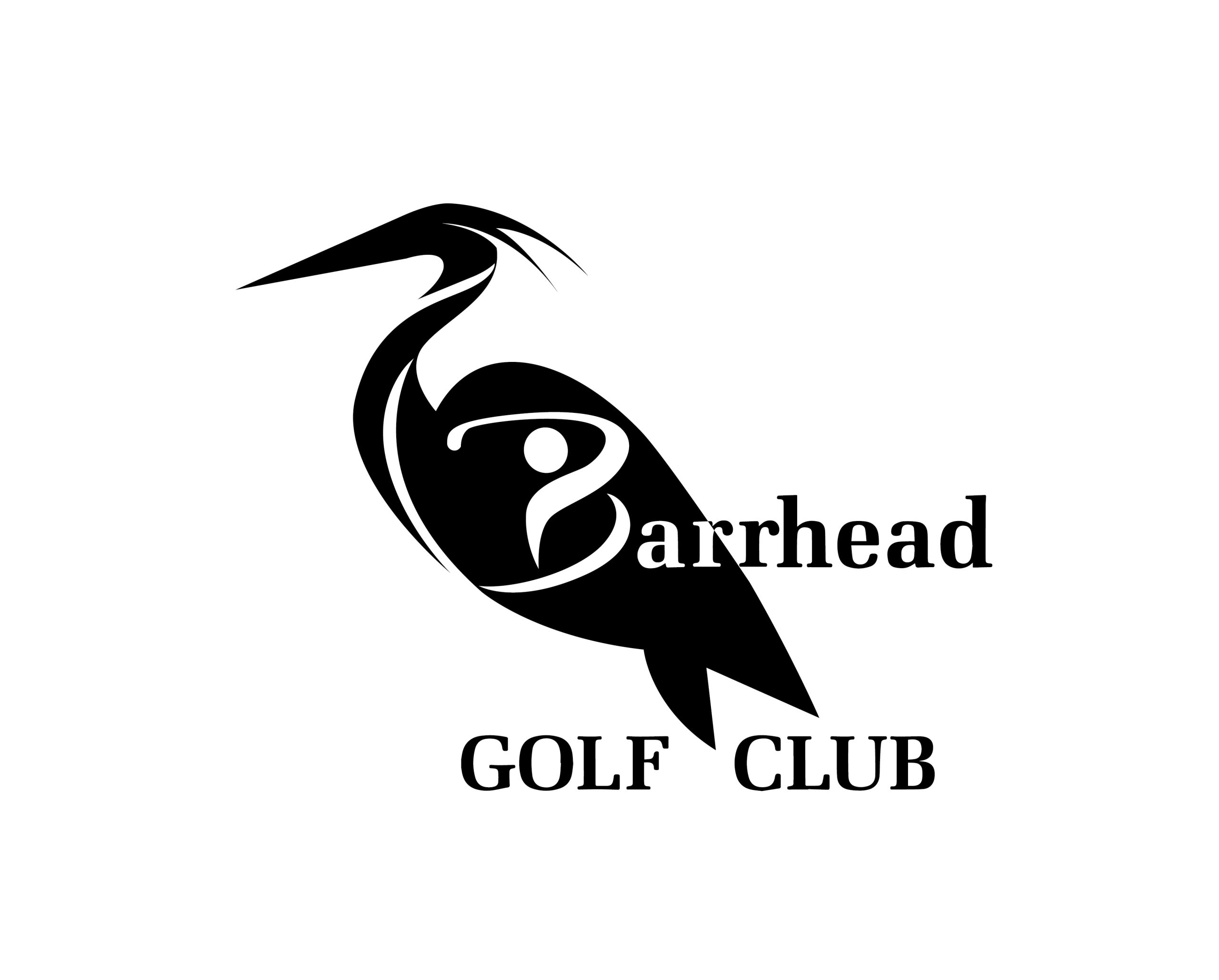 The Barrhead Golf Club is approximately 1 hour northwest of Edmonton, is an 18 hole championship course designed by renowned Les Furber, has been included in Golf Digest's "Best Places to Play" and is remarked as a must stop for golf enthusiasts.
Available Tee Times for Monday, June 12th
NOTE: A twosome is for 2 players with a power cart.
A foursome is for 4 players with Two Power Carts. All prices include GST.
Additional information
| | |
| --- | --- |
| Time Slots | 10:08 AM, 10:32 AM, 10:40 AM, 10:48 AM, 10:56 AM, 11:04 AM, 11:20 AM, 11:28 AM, 11:36 AM, 11:44 AM, 11:52 AM, 12:00 PM, 12:08 PM, 12:16 PM, 12:32 PM, 12:40 PM, 12:48 PM, 12:56 PM, 8:16 AM, 8:24 AM, 8:32 AM, 8:40 AM, 8:56 AM, 9:04 AM, 9:12 AM, 9:20 AM, 9:28 AM, 9:36 AM, 9:44 AM, 9:52 AM, 8:00 AM, 10:00 AM, 10:16 AM, 10:24 AM, 11:12 AM, 12:24 PM, 8:08 AM, 8:48 AM |