Coal Creek Golf Resort
Monday, September 18
$90.00
Description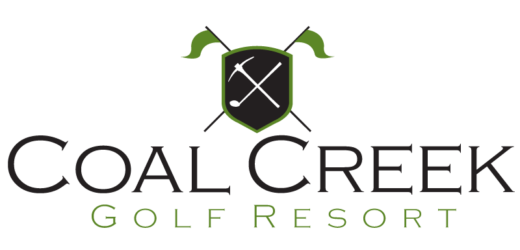 Truly, a one of a kind course, created on an old coal mine near Tofield. Black sand & lush green fairways make this one of the most picturesque, challenging & unique courses in the province.
Available Tee Times for Monday, September 18
NOTE: A twosome is for 2 players with a power cart.
A foursome is for 4 players with Two Power Carts. All prices include GST.
Additional information
| | |
| --- | --- |
| Time Slots | 1:03 PM, 10:03 AM, 10:12 AM, 10:21 AM, 10:30 AM, 10:39 AM, 10:48 AM, 10:57 AM, 11:06 AM, 11:33 AM, 11:42 AM, 11:51 AM, 12:00 PM, 12:09 PM, 12:18 PM, 12:27 PM, 12:36 PM, 12:45 PM, 12:54 PM, 8:33 AM, 9:00 AM, 9:09 AM, 9:18 AM, 9:27 AM, 9:36 AM, 9:45 AM, 9:54 AM, 1:12 PM, 1:21 PM, 1:30 PM, 11:15 AM, 11:24 AM, 8:42 AM, 8:51 AM |